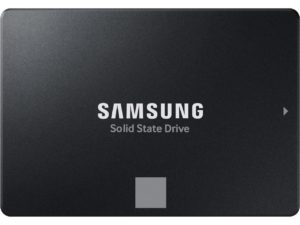 The Samsung 870 EVO is not a good gaming hard drive. It could not keep up with any gaming that you might want to do. Luckily I am just wanting to use this in a home PC. I do not need a lot of storage or it to be overly fast. This Solid State Drive is a 250GB and connects with a STATA III cable. This SSD is a TLC so it will not last the longest however for what the price it is worth it.
The read/write Speeds can get up to 560 MB/s for the read speeds and the write speeds are around 530 MB/s. This drive would be able to last about 1.5 Million hours is what the Samsung website states. 
This SSD is worth the price it is being sold at. On Newegg.com it is being sold at $39.99. It is also this same price on the Samsung website.  I would give this SSD a 5 eggs out of 5 like the other 90% of people that have reviewed this SSD.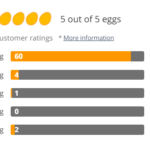 Note:  This review is part of a classroom project.
References: