List of Specifications:
Capacity – 32GB (2 x 16GB)
Speed – DDR4 3600
CAS Latency – 18
Access Time – 5 ns
Dual-Channel – Yes
ECC – No
Thoughts:
My first thoughts were that this is an exceptional piece of hardware.  The price of $144.99 for 32GB of memory is an exceptional value.  Couple the value with the access time of 5 ns, and you are making a great purchase.  This memory is as fast as almost every more expensive option. The memory was delivered in delicately designed and easy to open packaging.  This RAM looks fabulous inside of any machine. The RGB lighting is great quality and the lighting choices are highly customizable.  These sticks also have a sleek design, making them perfect for a minimalistic design. This is a great choice of memory for anyone looking to game or even use them for the look.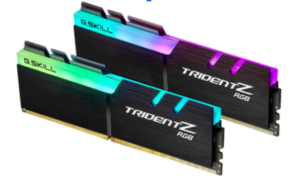 http://www.newegg.com/g-skill-32gb
Reviews of this RAM on NewEgg verify my conclusions.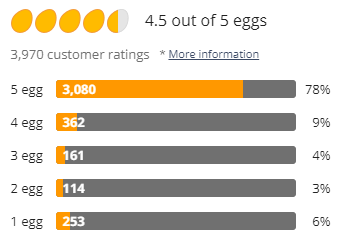 Note:  This review is part of a classroom project.