This motherboard is a very good starting motherboard, and is really easy to build off of. I personally do not have many bad things to say about this motherboard, it has good aesthetic, and is a really good motherboard for the price it is listed at ($109.99) on Newegg.
Some of the specs include: AM4 Socket
4 RAM Slots
6 SATA Connectors 
LAN: 10/100/1000 MBPS
List of all specs here
Everything about the motherboard aesthetically works just fine, the RGB looks nice, the motherboard itself looks clean, really nothing to complain about there. 
One thing I will say about the motherboard, it is pretty old, so newer CPU's will not be compatible with it. If you are looking for a computer to play games on, I would go with a newer motherboard. However, if you are looking for a motherboard to start out at, this one works great!  


Note:  This review is part of a classroom project.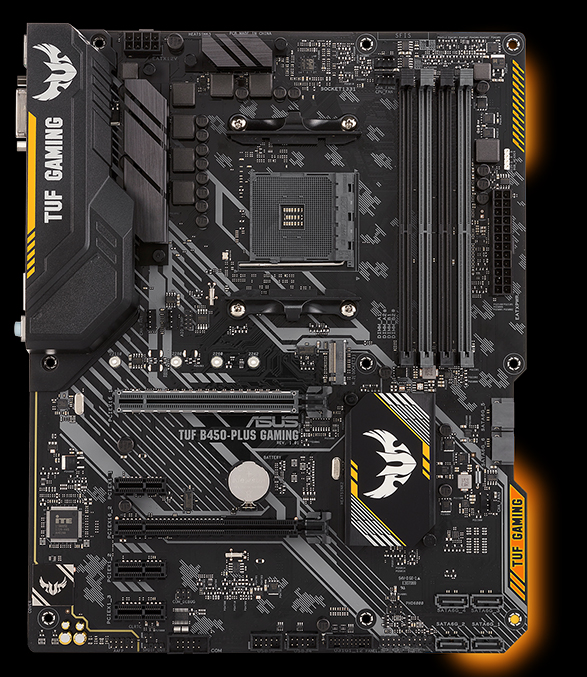 https://www.newegg.com/