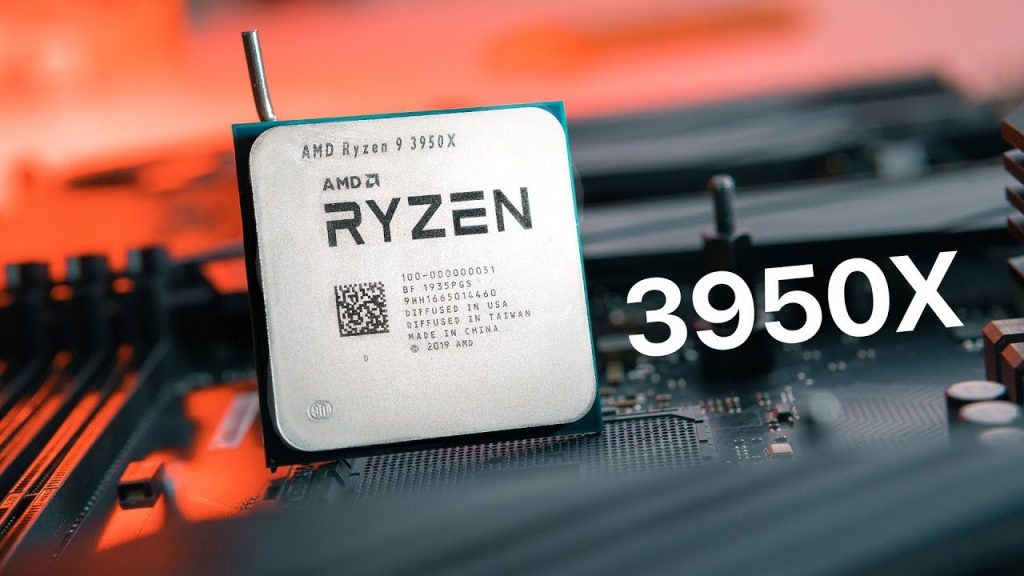 The AMD Ryzen 9 3950x is a fantastic CPU at a moderate price for the performance it can put out.
The AMD Ryzen 3950x has:
16 cores and 32 threads
8 MB L2 cache and 64 MB L3 cache
3.5 GHz base speed with an boosted speed of 4.7 GHz
a Passmark score of 35688
a current price of $759 on New Egg.
Comparatively its Intel adversary (spec wise) would be the Intel core i9 9900.
The Intel core i9 9900 has:
8 cores and 16 threads
16 MB of L3 cache
3.1 GHz base speed with a boosted speed of 5.0 GHz
a Passmark score of 18720
a current price of $781 on New Egg
The Intel core i9 has a little less for a little more with a much worse Passmark score. I believe that of Facts alone and at their respective price points that the Ryzen 9 3950x is one of, if not, the best CPU on the market. If you are going to dish out $700+ on a CPU alone any time soon I would say that spec and price wise this is the CPU for you.
Note:  This review is part of a classroom project.