I recently bought the SAMSUNG 980 PRO M.2 2280 SSD drive for my gaming motherboard. I purchased it from Newegg for $95.99. The SSD drive works very well for my motherboard and it has 4.8/5 eggs on Newegg. It is 1TB, has a PCIe connection type, is an MLC drive, and has a 5-year warranty from Samsung.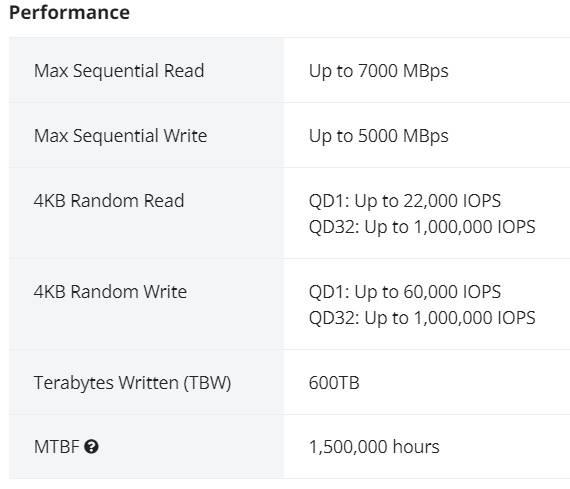 I definitely would recommend it for others to get. As long as it works for the motherboard of your choosing, I feel it would work great for what it was bought for.
Note:  This review is part of a classroom project.
References:
https://www.newegg.com/samsung-1tb-980-pro/p/N82E16820147790
https://www.newegg.com/gigabyte-aorus-z690-ud-ddr4/p/N82E16813145349?recaptcha=pass