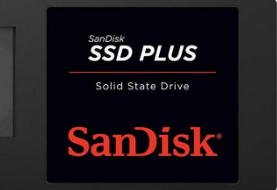 If you are in search of a solid-state drive to speed up your programs and data this SanDisk drive could be a great option for those on a budget. A great drive for anyone who needs to save data or doesn't trust the clickity clacking sound of doom you may witness from an HDD. SanDisk was somewhat recently bought out by Western Digital. Which, is a very trusted brand in the hard drive business. For this reason, SanDisk may be a reliable option for consumers. Along with reliability, there is a 3-year warranty to go along with the drive.
SSD Specs:
2 TB storage capacity
SATA III connection
Read speed of 545 Mbps
Write speed of 450 Mbps
6 Gbit/s Transfer Rate
MLC
Now let's talk about price. For hard drives, the price usually is lower for an HDD, mid-range for an SSD SATA, and most expensive for an M.2 drive. This is due to the read/write speeds of the hard drives. M.2 drives usually have the fastest speeds of hard drives. While HDD drives usually have the slowest due to their mechanical components slowing them down.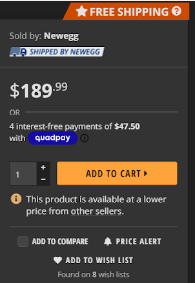 References:
Note:  This review is part of a classroom project.